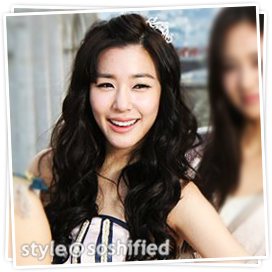 You might need:
Hot Tools Curly Q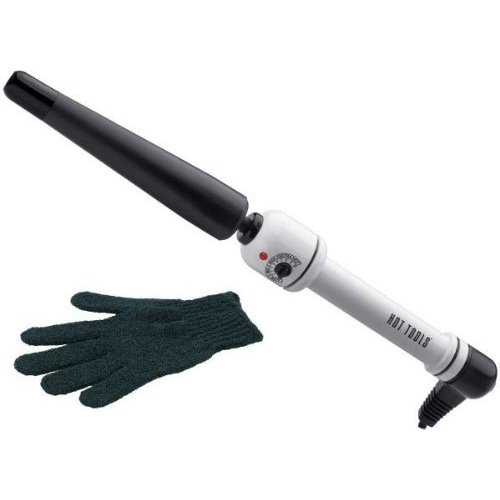 For waves and curls like this, and with the advent of hair wands rather than clamps, the Curly Q will help us get the loose waves we seek without damaging the hair.
You can purchase it here.
L'Oreal Professional Series Expert Volume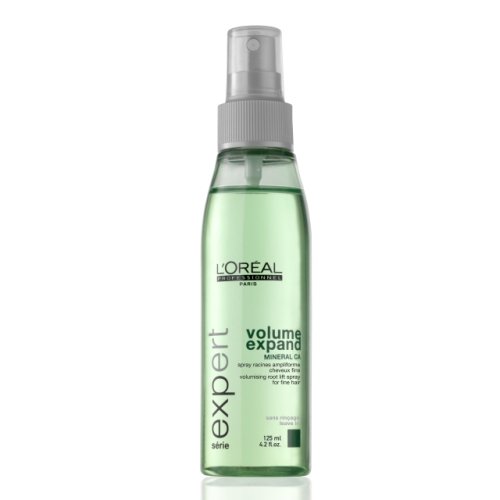 This spray will add volume to the hair and give it the size Tiffany achieves, even if you have fine or thin hair. L'oreal is known for good products, and I utilize this one regularly.
You can purchase it here.
Babyliss Pro Ceramic Blow Dryer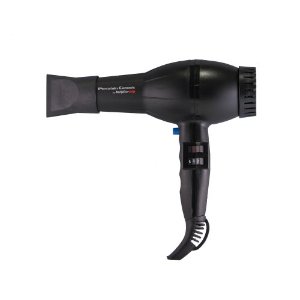 This is a very powerful dryer that gets hot quickly and gets hair dry even quicker. Highly recommended.
You can purchase it here
Bobby pins
Hair clips
Additional hairspray
Directions:
1. For best results, start by washing your hair and towel-drying it, being sure to comb out any and all knots.
2. Prep the hair for the waves by turning you head upside down and applying the L'oreal solution in liberal spritzes to the hair, being sure to thoroughly massage it in to prevent build-up. This will make sure the hair can hold the curl without being clumped by product
3. Using the Babyliss, blow dry hair until straight, being sure to use the cold function on the roots.
4. Separate hair into three sections using the hair clips. The sections should include the left side of the head, the right side of the head, and the middle portion that's pulled back.
5. Using the Hot Tools wand, take a strand of hair and wrap it around the wand, letting it sit for about 10-15 seconds. Once done, pin the newly formed curl up and out of the way.
6. Repeat Step 5 with both sides of the hair, being sure to alternate the direction of curls by starting from either the top or the base of the wand when curling.
7. For the top middle portion that we haven't touched yet, flatten hair out and then pull back at an angle, bringing it to the back of your head, and allowing for the side part that can be seen on the left-side of the hair.
8. Repeat Step 5 for the middle portion that is hanging in the back.
9. When done, unpin all the curls and gently dry them with cool setting on the Babyliss.
10. Using you fingers, gently sort out the curls and apply more L'oreal. This will turn the curls into the waves seen in the design, and loosen them to a greater degree.
11. You can either finish as-is, or if you're worried about the humidity or weather, you can apply hairspray to keep the style set.