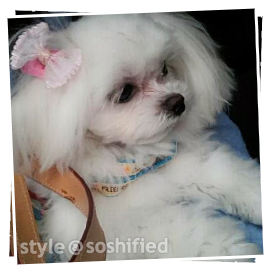 You might need:
Remington Salon Collection Pearl Ceramic Hair Dryer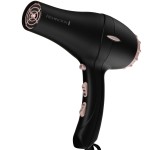 This hairdryer provides adequate heat and drying capabilities for any dog's fur.
Click here to purchase.
Brush
Directions:
1. Start by bathing and washing the dog in your bathing location of choice, though Dog Shidae prefers a pet spa with the best in doggy care.
2. Once washed, gently towel dry the hair. Singing "Gee" during this time may help calm the dog down and prevent barking and whining.
3. Using the Remington blow dryer, on a low-setting, evenly dry the dog's hair, making sure to dial it down if they get too hot.
4. If necessary, use the brush to rid the dog of any tangles or knots.
Note: Only works on dogs with similar fur.