FEATURED POSTS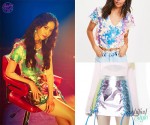 Vote for your fave 'Dear Santa' outfit!
In the Dear Santa music video, our favorite trio wear several celebratory outfits that bring out all the festive merriment to the audience. What is your favourite outfit? By ENCHANTEDMISS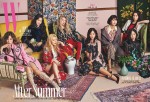 SNSD: Gucci
See how GG shines in GG in celebration of their 10th anniversary.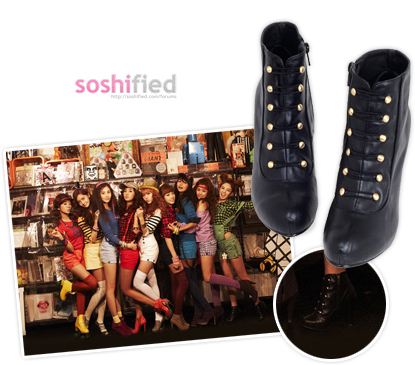 Nicole Christian: Ankle Boots @ Dnshop.com $24.81
As seen on: 2nd Album Oh! Teaser Pic.
POPULAR POSTS OF THE WEEK