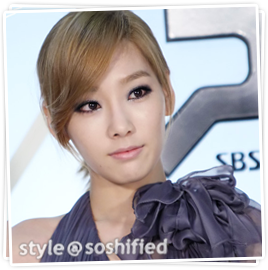 Stuff you will need:
Silver & Black Eyeshadow
Muted Pink Lipstick
Nude Gloss
Silver Glitter
Black Eyeliner
Pink Blusher
False Lashes/Mascara
Face: 
First start off with a freshly cleaned face.
Than apply a matte primer to your skin.
After that apply your favorite foundation an concealer as you usually would.
Eyes: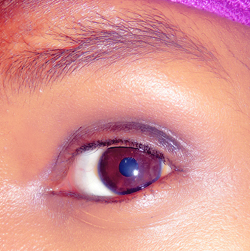 Apply a silver base to the inner third of your eyes, and apply a black base on the outer portion.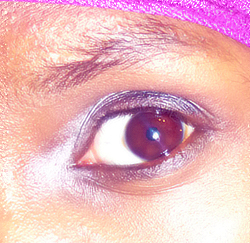 Than apply a silver eye shadow on the inner thirds of your eye. After that apply a black shadow to the outer third also on the lower lash line . Make sure to concentrate the black shadow on the lash line work it up towards the crease and working it in from there.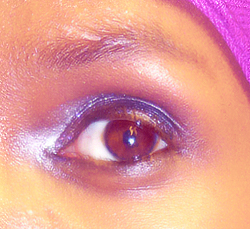 Than apply the silver glitter to the inner corner of the eye.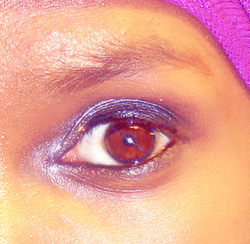 Than line the waterline and the lash line and also tight line your eyes as well. Than apply mascara.
Final Look:

Lip & Cheeks:
1.Apply a muted pink lipstick. Top it off with a nude gloss.
2. Apply a very small amount of pink blusher to the cheeks. And also highlight the high points on your face.
Hope you enjoyed this look. Bye.