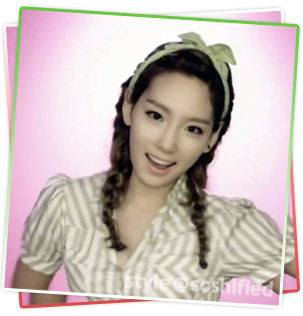 You might need :
1. Rat-Tail Comb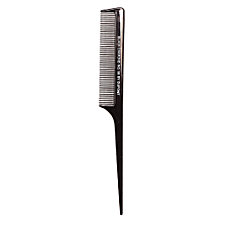 A rat tail comb will help you organize your hair better, and it will help you remove any tangles or knots faster than a usual hair comb. Try buying this rat-tail comb : http://www.sallybeau…default,pd.html
2. Hairspray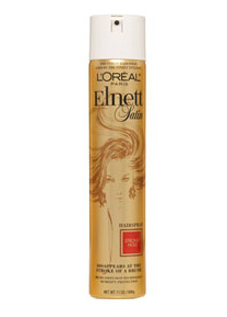 A hairspray will not only help you keep your hair tidy in the entire day, but the right hairspray will also give out good edvantages to your hair. L'Oreal Hairspray will not only give you a tidy hair, it will renew your hair strands and made them better with a satin finish. Try buying Elnett Satin Hairspray : http://www.lorealpar…overlay:_blank}
Fishtail Tutorial:
1. Comb your hair using your rat-tail comb to remove any tangles or knots. Divide your hair into two large sections, straight down the middle of your hair.
2. After your hair is divided into two large sections, divide your hair into two more section (in each main hair section)
3. On each section of your hair (left and right), pull a thin strand of hair from the outside of the first section over itself, and add it to the second section.
4. Repeat step 3 on the other side of your hair. You can choose to either loosen up the fishtail, or tighten it up.
5. Finish your fishtail braid by tying it up with your hair band. Also use your choice of head band to finish the look.