Ever wonder what type of color is the girls' hair now? Want to dye your hair as same as theirs?? Here is the most recent update on their hair colors!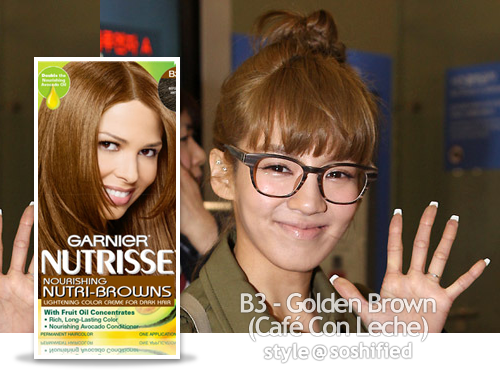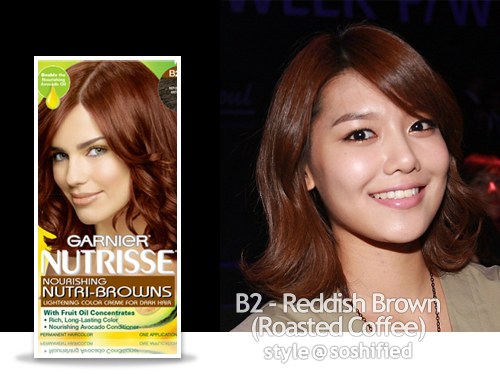 You could buy some from here @drugstore.com US$7.49
As requested by Benjamin

Note: Update based on guesses. Not guaranteed 100% exact match.