FEATURED POSTS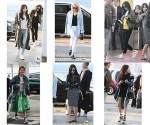 Vote for your fave 'Dear Santa' outfit!
In the Dear Santa music video, our favorite trio wear several celebratory outfits that bring out all the festive merriment to the audience. What is your favourite outfit? By ENCHANTEDMISS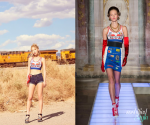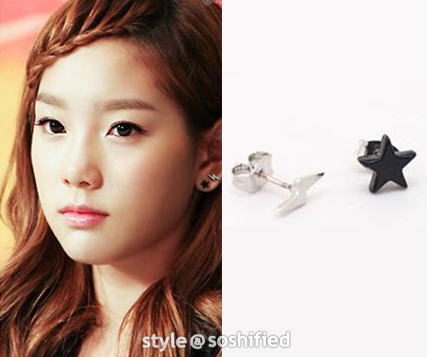 Asmama: Lightning Star Earrings @ Yesasia.com $6.99
Thanks to innocentmelody for the tip!