For this festive season, Taetiseo's Dear Santa album will definitely be a good jam for everybody's Christmas playlist. In their Dear Santa MV, the trio wore several celebratory outfits that brings out all the Christmas merriment to the audience. What is your favourite outfit?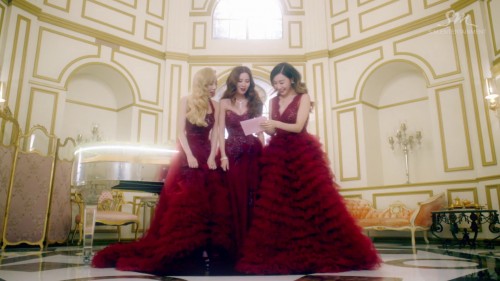 Blooming In Red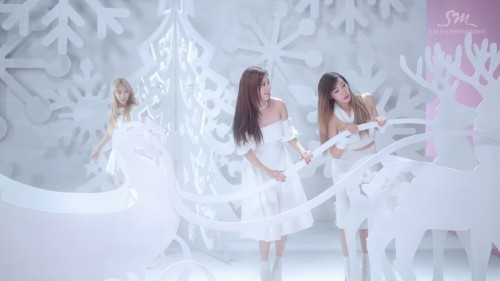 White Fluff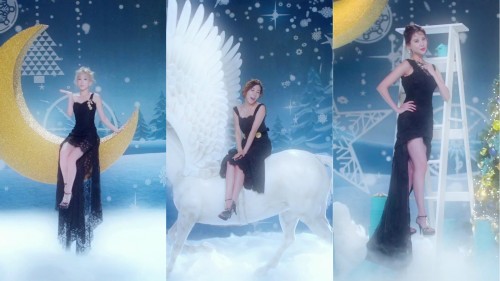 Little Black Dress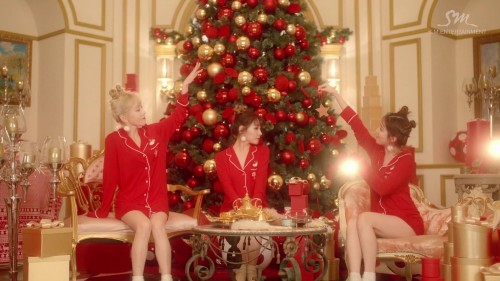 Joyful Pajamas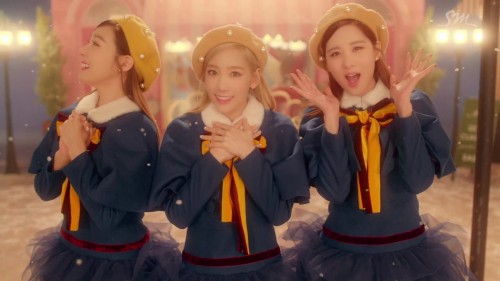 Berets and Blue
Vote for the Outfit of the Fashion Week
Tiffany at Dior (38%, 242 Votes)
Jessica at Ann Demulemeester (21%, 135 Votes)
Tiffany at Acne Studios (18%, 116 Votes)
Tiffany at Hermes (11%, 72 Votes)
Jessica at Kenzo (8%, 51 Votes)
Sooyoung at Essentiel (4%, 29 Votes)
Total Voters: 644

Loading ...
Image credit: DianaK @ soshified