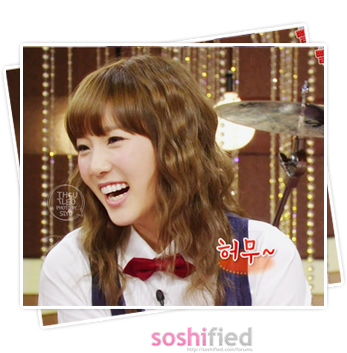 You might need:


Redken Soft Spin 05
Click here to purchase.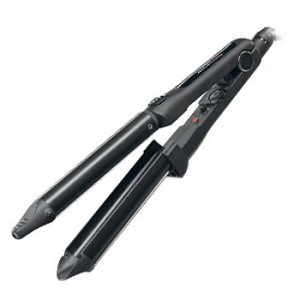 Babyliss Double Curl Styler
Click here to purchase.
1. Start with just dried hair. Comb through, removing any tangles.
2. Mist half-inch sections with Redken Soft Spin 05.
3. Use spiral curl with Babyliss Double Curl Styler in alternating directions to curl hair. Begin with the undersection of your hair, working your way up to the top. Twist a small section of your hair with your hands for spiral curls, or take a flat, larger section for loose curls.
4. Open the curling iron and release the curls. Proceed with other sections until all areas have been curled.
5. Flip your head and shake out the curls, then style your hair with your fingers.