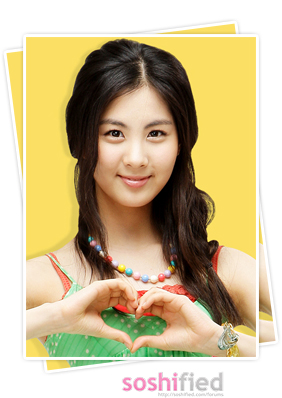 You might need: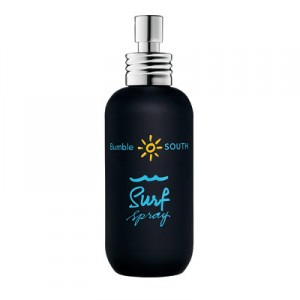 Bumble and Bumble Surf Spray
Click here to purchase.
1. Shampoo and condition your hair. Use a volumizing formula for better results.
2. Blow dry the roots of your hair with your head upside down, using the cool-shot button every few minutes to lock in some volume. Stop when your hair is damp, but not yet fully dry.
3. Spray some  Bumble and Bumble Surf Spray into your palms.
4. Run your palms over your hair, starting at the ends. Try not to get any directly on your roots.
5. Divide your hair into 7 to 8 sections (more if your hair is thick).
6. Starting at the top of your head, twist each section into a loose bun and secure the ends with a bobby pin.
7. Repeat with the remaining sections of hair.
8. Allow your hair to finish drying while twisted up in the buns for 15 to 20 minutes.
9. Take out the bobby pins and finger-comb the waves into place, scrunching from the ends up.
10. Leaving a layer of hair by the side of your face (a slightly thicker layer on the left side), gather a moderate section of hair and twist it to the left side loosely. Then secure with bobby pins to keep hair in place.